How We Made Surgical Masks
Surgical masks, once simply a strip of cloth tied around the face of a doctor or nurse, are today manufactured using non-woven fabrics made from plastics like polypropylene to filter and protect.
The Problem
You can't see it. You can't hear it.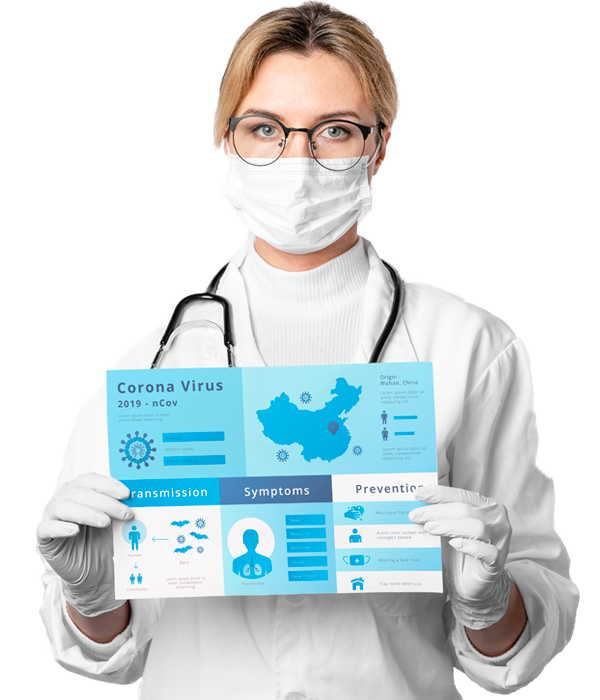 Wearing a face mask can protect you.
As you have seen that all the news channels in the U.S. and Europe, are talking about
the big mistake is that people aren't wearing masks against Covid-19.
Breathable without discount, Breathe Freely
On the basis of effective protection, it should be as thin and breathable as possible, with a soft and comfortable wearing feeling,
breaking the traditional heavy restraint, and the material is not.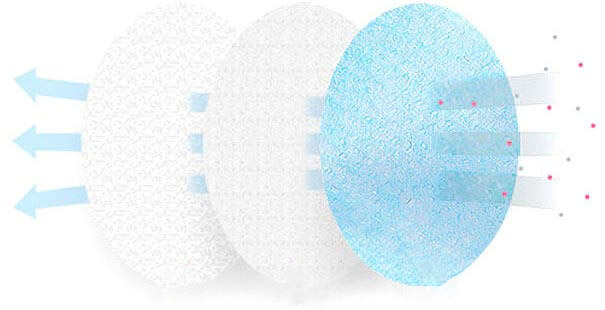 Disposable Mask
Outgoing protection, blocking transmission
Seiko Tailoring Health Escort
Every step has been carefully considered to prevent cross-infection, travel with confidence, and breathe safely